We will make a two projects in this class:

Advanced Silversmithing Class

In Person


We will also cover how to:

  1. make earring backs

  2. tie tack backs

  3. pin backs

  4. and how to solder on nickel and plated findings.

  5. How to size rings, both up and down.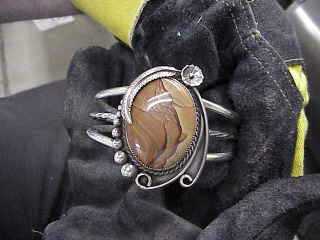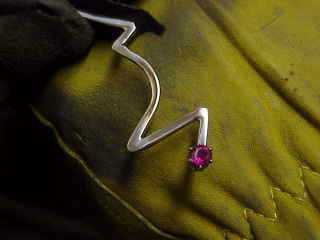 2. Simple snap tight set faceted  stone project. (a real money maker)

1. Large southwestern three band bracelet.